Tofu with chia seeds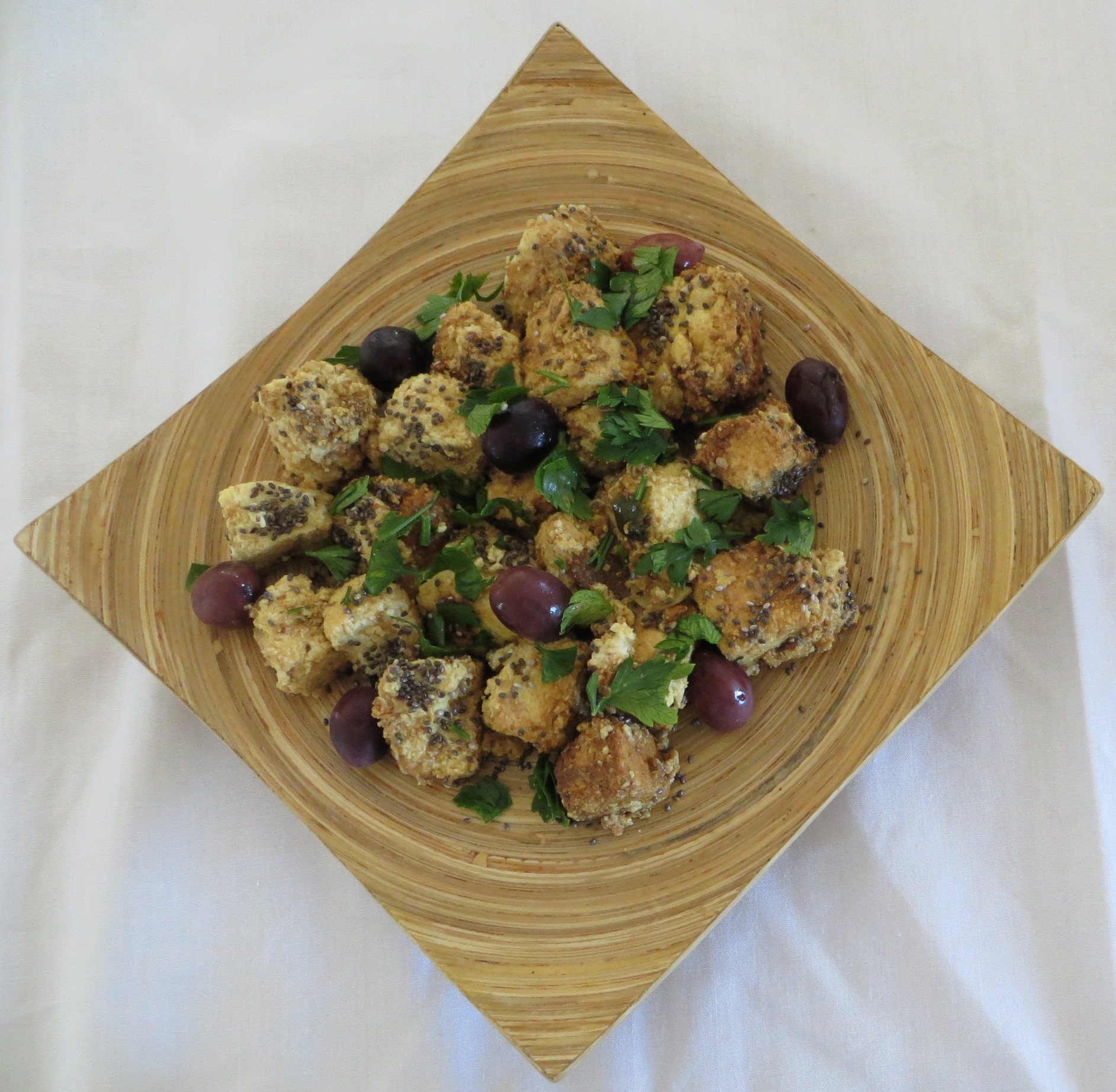 Ingredients:
200g homemade tofu
extra virgin olive oil
2 garlic cloves
1 tablespoon cider vinegar
1 tablespoon soy sauce
chopped parsley q.b.
1 tablespoon chia seeds
1 tablespoon brewers yeast
olives q.b.
Preparation:
Make the tofu, using soya milk and a coagulant (nigari or vinegar should do well).
Cut the tofu in cubes and season, a few hours in advance, with garlic, vinegar and soy sauce (or other seasonings to taste).
In a fryer with some olive oil, sauté the tofu with the seasonings. Cover and let cook for 5-10 minutes and, if necessary, add a little water. Turn off the fire and add the brewers yeast, chia seeds and chopped parsley. Mix well and serve with olives. Serve with rice or spaghetti.
Chia and okara cakes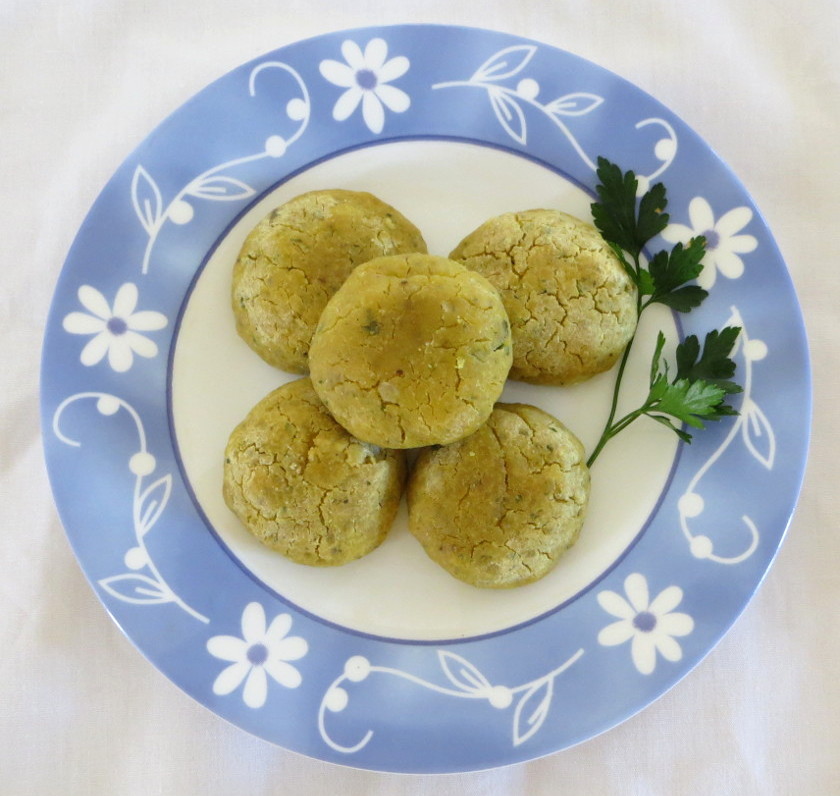 Ingredients:
100g okara (soybean pulp)
2 tablespoons chia seeds
2 tablespoons sunflower seeds
chopped parsley
small onion
water q.b.
curry q.b.
cumin q.b.
sea salt q.b.
extra virgin olive oil
Preparation:
Mix okara (soybean pulp resulting from the preparation of soy milk) with chia seeds, onion and chopped parsley. Grind the sunflower seeds and add to the mixture.
Add the cornstarch and seasoning to taste. Mix well and add water until you get a malleable mass.
If the mixture is too runny, add more cornstarch. If it is very compact, add more water.
Shape small balls and bake them in the oven in a form greased with olive oil.
These cakes are very rich in fibre and a very good use to the okara that is left from making soya milk at home.
Suggestion: If you prefer, you can also fry or you can freeze the small balls to cook later.
Gluten free bread with chia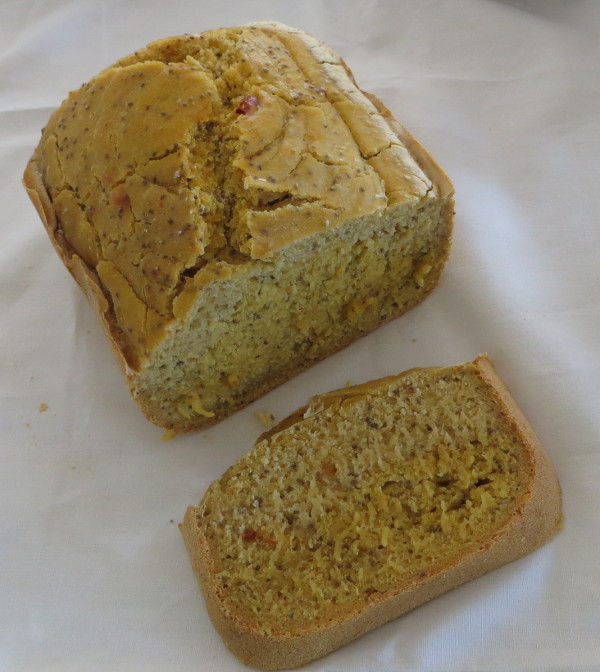 Ingredients:
500g whole rice flour
250g potato starch
250g sweet manioc flour
500ml water
2 tablespoons chia seeds
2 tablespoons apple cider vinegar
1 tablespoon extra virgin olive oil
1 tablespoon maca powder
1 tablespoon goji berries
20g gluten free bread yeast
Preparation:
Soak the seeds in the water for about ten minutes until you obtain a gel.
Then, add the vinegar and the olive oil. Add the flours and the yeast and mix well. Add the maca and the goji berries and knead well. Let the dough rise for about an hour. Bake in a greased pan in any shape you like.

Suggestion: you can prepare this recipe in a bread machine with a conventional bread program.
Lentil soup with chia
Recipe for soya milk maker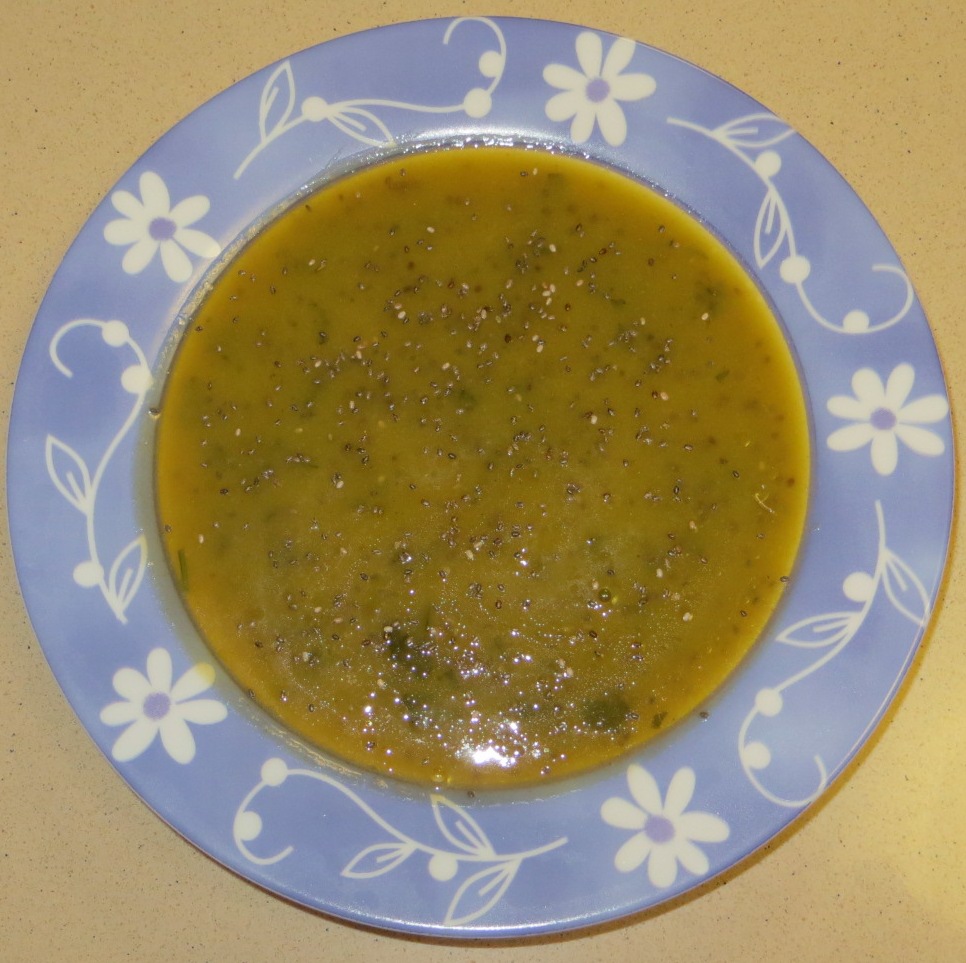 Ingredients:
2 leaves of kale ox-heart
1 carrot
1 head of turnip
90g pumpkin
40g orange lentils
a pinch of salt
a strand of organic Midzu olive oil
1 bunch of parsley
2 tablespoons of Midzu chia seeds

Preparation:
Cut the vegetables finely and place inside the soya milk maker jar, then add priviously rinsed lentils and water up to a maximum of 1.2 litres. Choose the program "Soup" and start the machine. When the machine is done, mash the soup using the program "Fruit / Vegetable Juice" or the magic wand.
Season with salt to taste and a dash of organic olive oil. Add the chopped parsley and chia seeds.
Foodballs

with

okara and

chia
Ingredients:
½ cup of chia seeds
½ cup okara (pulp resulting from the preparation of soy milk)
1 small onion
½ teaspoon salt
½ cup breadcrumbs
3 tablespoons of arrowroot flour (or cornstarch)
parsley q.b.


Preparation:
Mix the onion, breadcrumbs and chia seeds. Add the okara, salt and arrowroot flour. Mix well and add the chopped parsley. If the mixture is too runny, add breadcrumbs, if it is very compact, add soy milk or water. Make balls with the mixture and bring them to frying or baking in the oven. Serve with tomato sauce and accompanied by pasta and salad.
Tip: Make a large dose of balls and freeze them before frying or baking. So when you have less time to cook, just fry or bake them in a few minutes.

Whole-grain rolls
with
chia

Ingredients (20 units):
3 cups whole wheat flour
1 cup wheat bran
5 tablespoons of seeds chia seeds
2 cup filtered water
4 tablespoons soy milk
2 teaspoons baking powder
½ teaspoon salt
Preparation:
Mix all ingredients without kneading too much. Shape small rolls and place in a greased and floured tray. Bake at medium temperature for about 25 minutes.

Permission to copy and reproduce granted as long as the following URL is included: http://www.chiaseeds.midzu.com/Article-31-Chia-recipes.html
Insert date: 2011-04-20 Last update: 2014-05-10